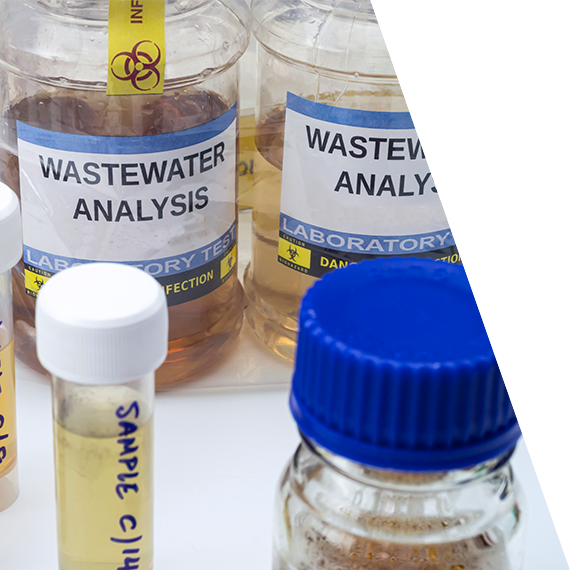 About Us
Full Service Environmental Quality Testing
Welcome to Alpine Analytical, your trusted partner for environmental testing services in Helena, MT. We offer high-quality analytical testing of water, wastewater, and soil to ensure your community, business, and home are compliant with EPA standards, allowing you to make informed decisions about your operations, projects, or personal needs. We work with our community members, engineers, city planners, water and wastewater operators, and home inspectors to provide precise, technical data in a manner that is easy to understand.
Water Testing - testing services for inorganic, bacterial and other contaminants.
Wastewater Testing – testing services for industrial, commercial, and residential clients.
Soil and Mineral Testing - identify potential contamination, provide valuable information for agricultural purposes, and help ensure compliance with local regulations.
Rapid Turn Around
At Alpine Analytical, we take pride in offering exceptional customer service and a fast turnaround time for all types of samples. Our normal samples are reported within one week, while our "RUSH" samples are prioritized and reported as soon as possible (usually within 24 hours). Trust us to deliver high-quality analytical data with speed and precision.
Documents
Here are a few forms you may need when using our services.
Our Services
Accurate and Timely Testing Services for Environmental Compliance